Howdy
I'm Rama Khandkar,
UI/UX Designer, Illustrator and Comic Artist.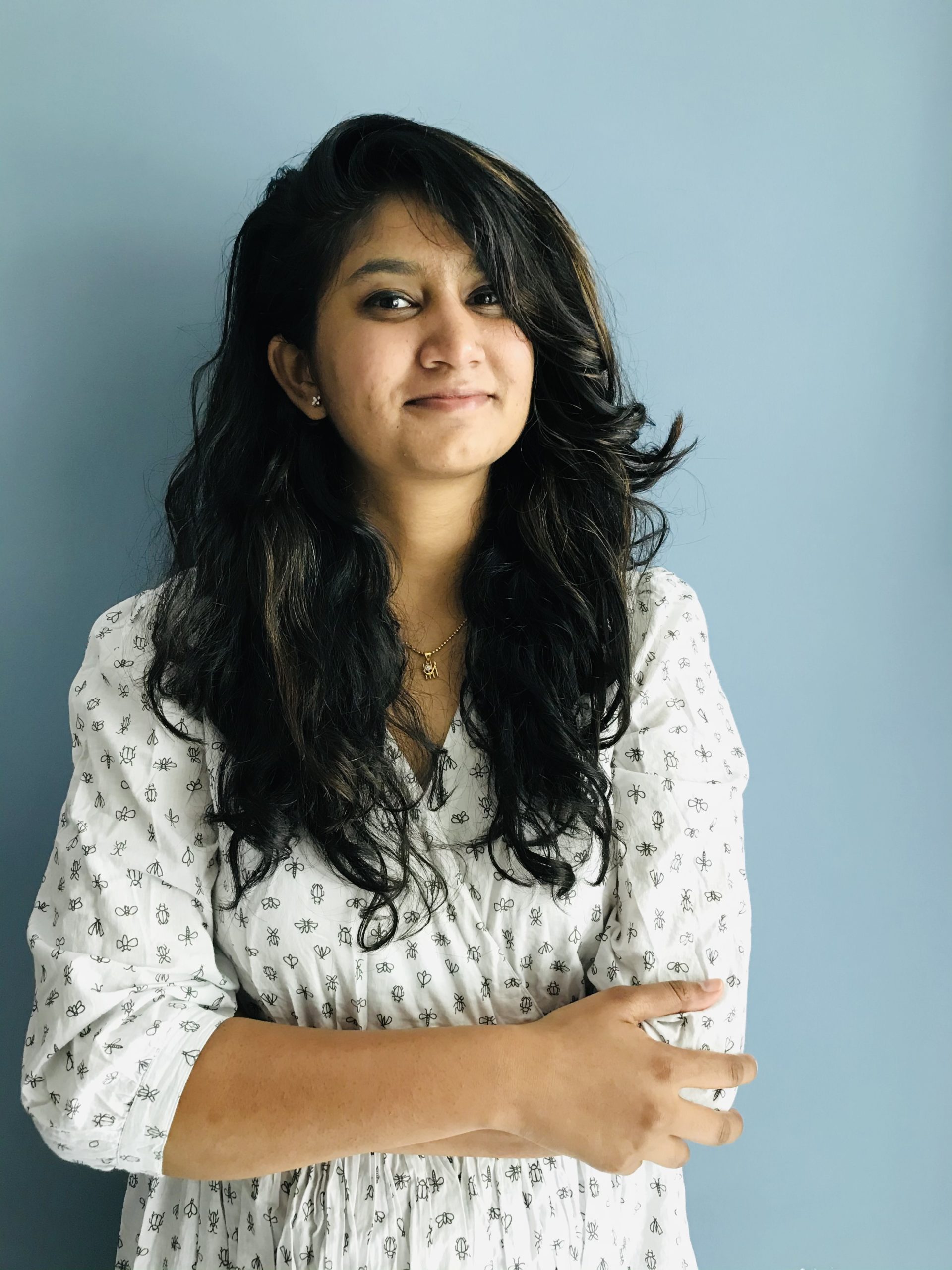 Working With the World-Class WordPress Products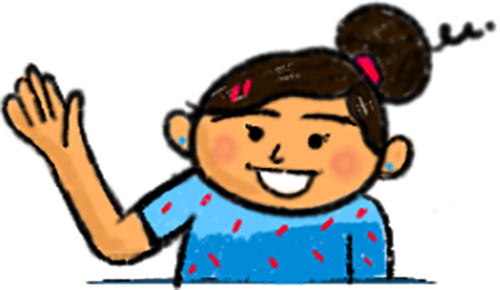 I help people design stunning digital experiences that live on the internet.

I started as a graphic designer and eventually moved to UI/UX design. But now I do a mix of everything from branding, website designing, application designing, social media campaigns, theme-based illustrations and graphics.
Product Designer
Responsible for transforming ideas into beautiful "user-focused" designs that are optimized for conversion and ease of use. This includes designing user friendly SaaS admin interfaces, marketing landing pages, and other web design tasks.
Lead UI & Graphic Designer
I am responsible for all the in-house product and SaaS-based website designing assignments. I take pride in designing, re-designing and mining the company's website up to date as per the design trends and getting maximum leads & ratings for the company.
Based in India, Working Worldwide.
Copyright © 2022 Rama Khandkar