Illustrator & Designer Based out of Pune and Nashik with 5+ years of experience.
Illustrator by passion - designer by profession!

Hello and welcome to my online space. I am an absolute outgoing person who loves to express feelings, emotions and day to day events through my drawings and comics. I  love to keep people engaged and entertained. Mother being a self-taught artist, always supported me for taking up designing as my career.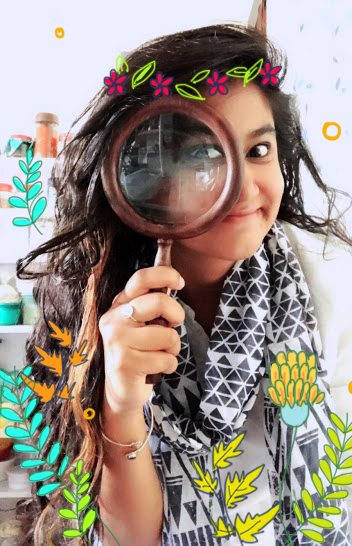 Have been working with Brainstorm Force as a UI and graphic designer for past 4 years. Closely working with WordPress and designing websites, landing pages, branding, social media campaigns, brochures, website graphics and so on.

A color lover and thus love cooking colorful food. She proudly calls her self a home chef. Reading books and writing journals have become an integral part of her life. When she's not creating images, she's either binge watching or travelling!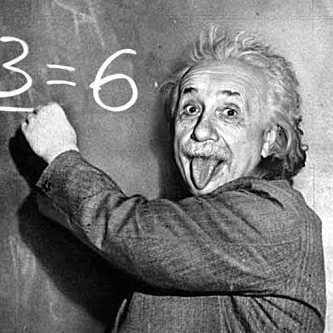 creativity is contagious pass it on.

PS is everything for me. I use it for designing mockups, doodles, digital art & sketching and what not

All time favorite for designing mascots, SVG, icons, logos, graphics, PDFs and what not 🙂

One of my favorite software for designing pamphlets, brochures and magazine covers.

WordPress is the most user-friendly FREE platform for designing responsive websites with minimum time.
let's talk over coffee...

Stay In Touch. I Would Love To Hear From You!